Wij zijn de broers Dennis en Ronnie Tappij Gielen. En wij hebben samen jarenlange ervaring in webdesign, marketing en e-commerce! Dennis weet alles van marketing en SEO en Ronnie houd zich graag bezig met een nieuw ontwerp of logo.
Samen zorgen we er altijd voor dat, wat er ook nodig is- een frisse blik en kijk op een passende en geoptimaliseerde solution voor jouw webshop.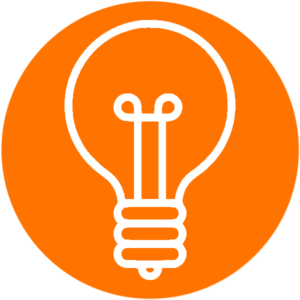 Wil je een gratis analyze of offerte, wellicht wat meer informatie? Mail of bel ons dan, of neem contact op via ons contactformulier!